Take pride in where you live and whom you live with
TelfordRooms.com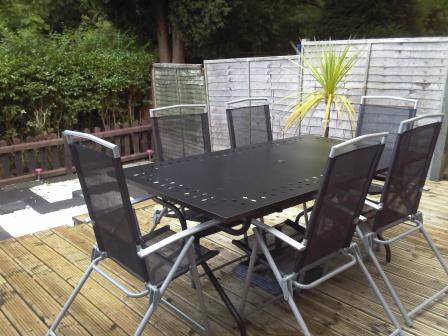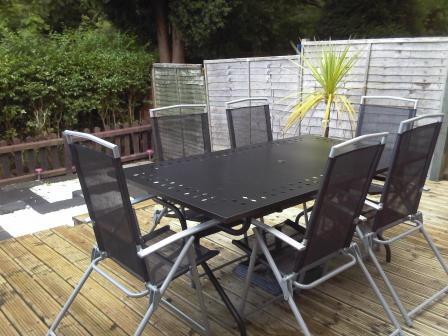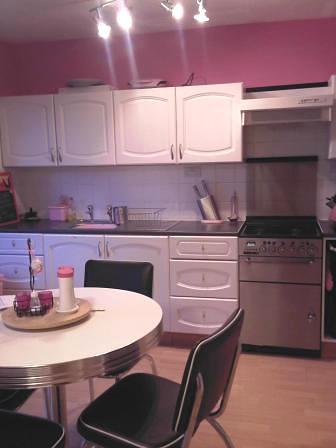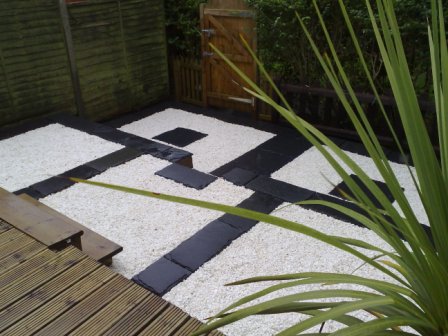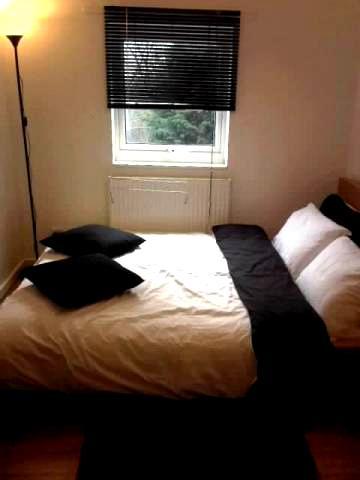 Bedroom 1 - Available Now
Aqueduct: - Pageant Drive 
This airy and spacious house is situated in the shade of natural woodlands and lakes on the cusp of the popular residential estate.
A very generously proportioned and beautifully decorated living room provides a comfortable corner group sofa, which is accented perfectly with original works of art and a hand crafted wooden floor.
The lounge also boasts a large 42" television, which is complimented by a DVD player, a free view box and free wireless broadband Internet access.
The large and welcoming 1950's style feature kitchen/diner includes a stainless steel dishwasher (no washing up!) and matching retro appliances and dining table.
Rear patio doors give access to the gorgeous rear decked area, which sits above the contrasting monochrome slate and shingle Japanese-style garden. The neighbouring woods spread their branches over the garden, which makes for frequent visits by the local squirrels and ample shade on the hottest days of the summer..
All this plus 3 great house mates all from only £90 per week, inclusive of bills and a regular cleaner. How could you resist? 
Call Natalie - 07966 276 205
email - natalie@telfordrooms.com
Open for calls: 
8am till 8pm - 8 days a week
Scroll down
for room pictures.....
Call Natalie - 07966 276 205
email - natalie@telfordrooms.com
Open for calls: 
8am till 8pm - 8 days a week
Call Natalie - 07966 276 205
email - natalie@telfordrooms.com
Open for calls: 
8am till 8pm - 8 days a week
Call Natalie - 07966 276 205
email - natalie@telfordrooms.com
Open for calls: 
8am till 8pm - 8 days a week
Call Natalie - 07966 276 205
email: natalie@telfordrooms.com
Open for calls:
8am till 8pm - 8 days a week
Bedroom 1 - £90pw or £390pcm including bills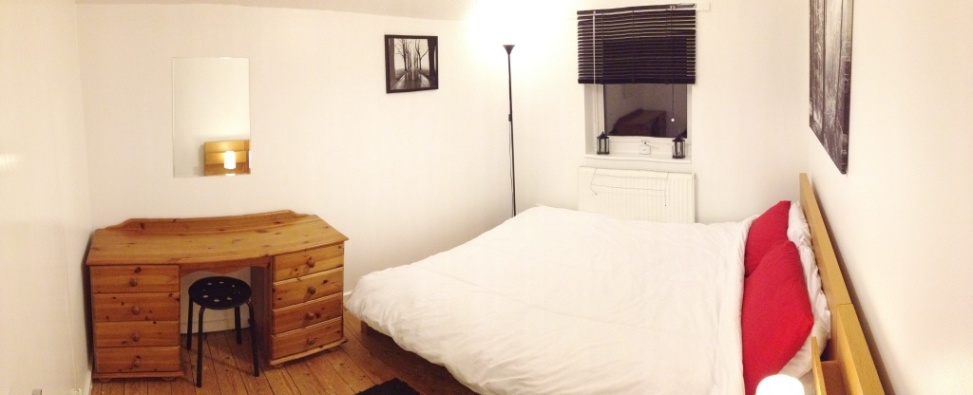 Bedroom 1 - £90pw or £390pcm including bills