Take pride in where you live and whom you live with
TelfordRooms.com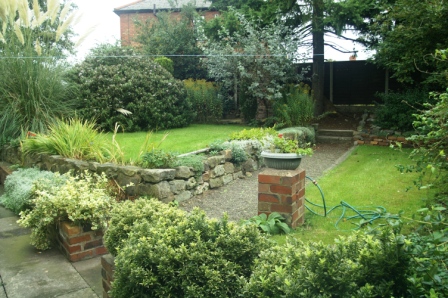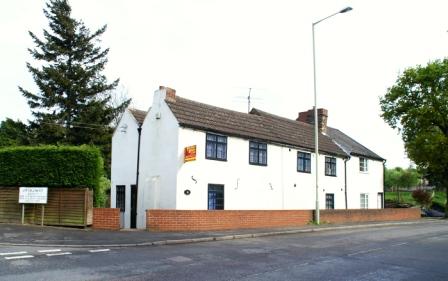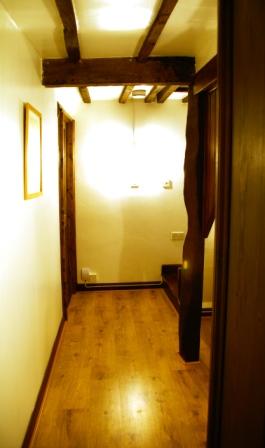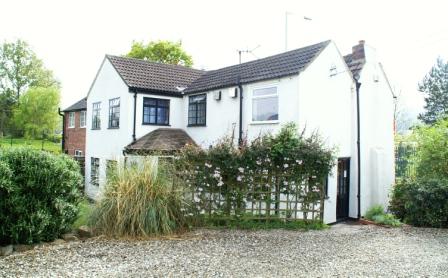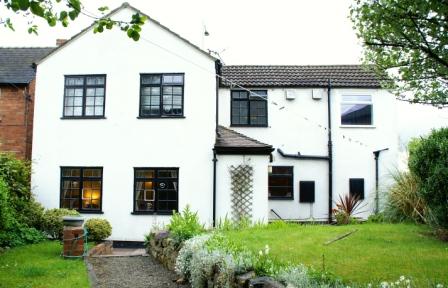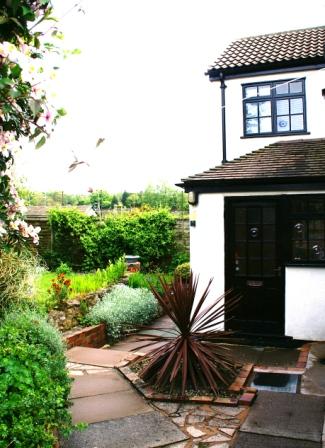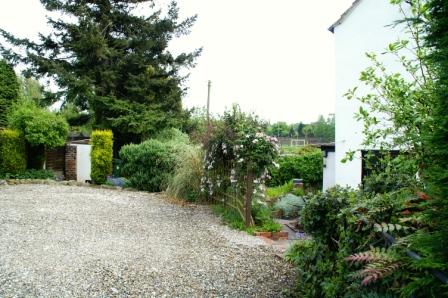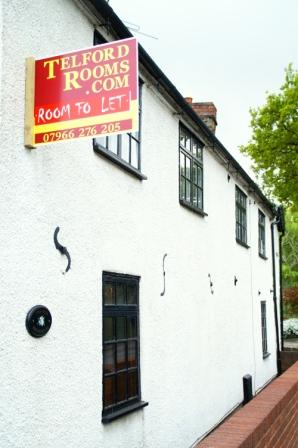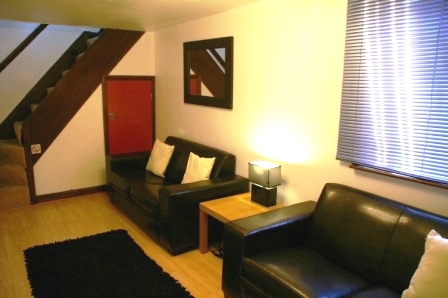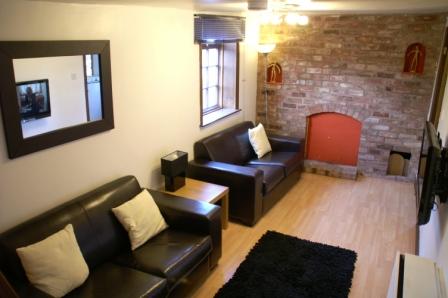 Scroll down
for bedroom 
pictures.....
Scroll down
for bedroom 
pictures.....
Scroll down for bedroom pictures.....
The Old Brewhouse is an impressive 150 year old black and white former Victorian brewery.
Located on the corner of Broadway  and at the edge of the popular Millennium Village area of Ketley, this large shared house has been decorated to executive standards but retains many Victorian period features such as beamed ceilings, brick inglenook fireplaces and oversized bedrooms.
With wooden floors throughout all of the downstairs hallways and living areas, the property benefits from a cosy shared living room complete with leather sofas, a 32" flat screen TV and complimentary wireless broadband internet access.
There is also a generously sized utility room complete with breakfast bar and stools and a split level kitchen, fully stocked of all modern appliances both of which have views into the landscaped cottage garden and spacious gravel driveway beyond.
The secluded and landscaped rear cottage garden is tendered in the summer months by a gardener who keeps the lawns in trim, along with the hedges, plants and borders.
Encirled by trees and shrubs and to the rear of the property is a large graveled parking area allowing ample off road parking - enough for up to 5 vehicles.
Address: 
The Old Brewhouse,
2+3 Waterloo Rd,
Ketley,
Telford,
TF1 5BA.
Scroll down
for bedroom 
pictures.....
Bedroom 1 - Large Double Bedroom
Scroll down
for 2nd bedroom 
pictures.....
Bedroom 1 - Available Now! 
A fully furnished extra large first-floor KING size double bedroom which has a modern and contemporary feel. The room has a rich oak-style wooden floor and is decorated in light and airy neutral tones and includes stylish blinds and contemporary framed paintings. The room also includes a king size bed displayed with brand new linen, duvet and pillows. 
The room is furnished with matching computer desk, office-style chair, two bedside tables and two chests of drawers. The room also benefits from a large built-in triple wardrobe and a full length mirror. There is a modern up-lighter and matching bedside lamps, which supplement the main lighting and three double feature windows which overlook the cottage garden. 
The room also enjoys central heating and excellent wireless internet reception. 
Rent including all bills and as described above is:
£115 per week / £495 per calendar month.